Since opening their business over 40 years ago, co-owners of Shubert Design Furniture, Jim and Linda Shubert, have seen interior design styles change countless times. And over the decades, their team of designers has aimed to provide customers with a variety of furniture and up-to-date expertise.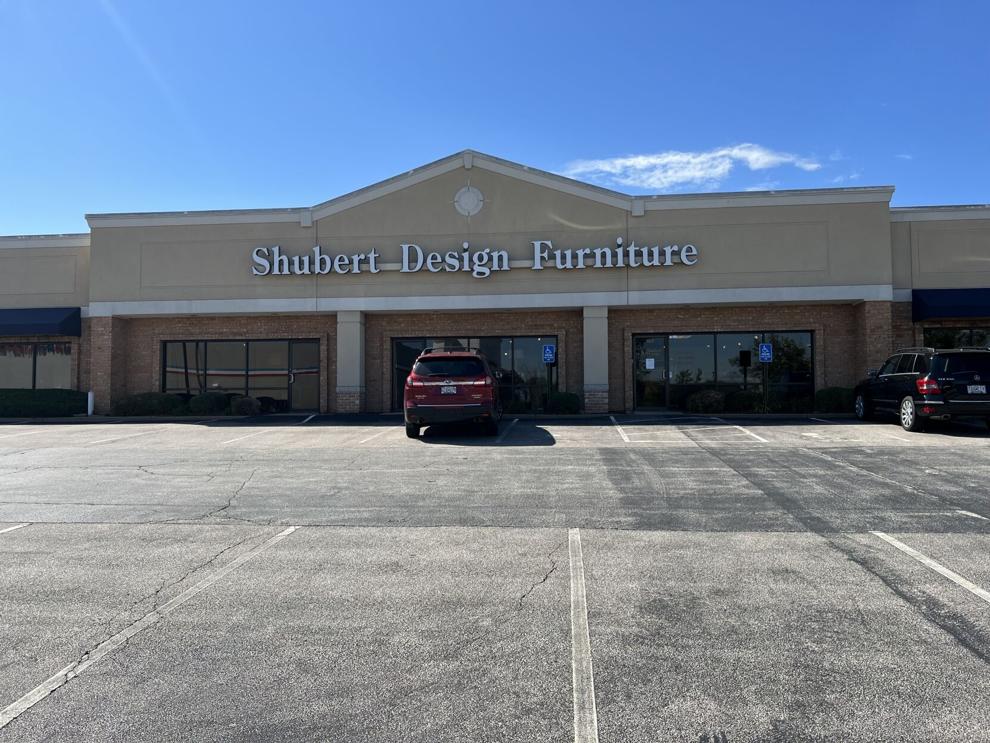 The Shuberts started their business in 1980 with the promise of bringing high-end furniture to residents of the metropolitan area at competitive prices. Now their 23,000 square foot showroom in Manchester is home to a curated selection of contemporary, transitional and traditional styles.
"Probably 75% of the furniture we ship, you don't see anywhere else in St. Louis," says Jim Shubert.
Vaughan-Bassett, Bernhardt, Hooker Furniture, Canadel, Leather Living and Stickley Furniture are among the many brands the store sells. Jim Shubert says that if a company wants to consistently sell these brands of furniture and accessories, it needs a qualified designer.
"Our sales staff…need to have a design background and degree, because a lot of what we do is layout and sizing," notes Linda Shubert. "All of our employees have years of experience. When working with clients, they've seen it all. They know all the problems. They know all the products so well.
With nine professional designers – some of whom have been there for decades – Shubert Design Furniture has not only grown its business nationally, but has also rendered its interior design services to projects in over 40 states and around the world in Europe, South America and the Middle East. .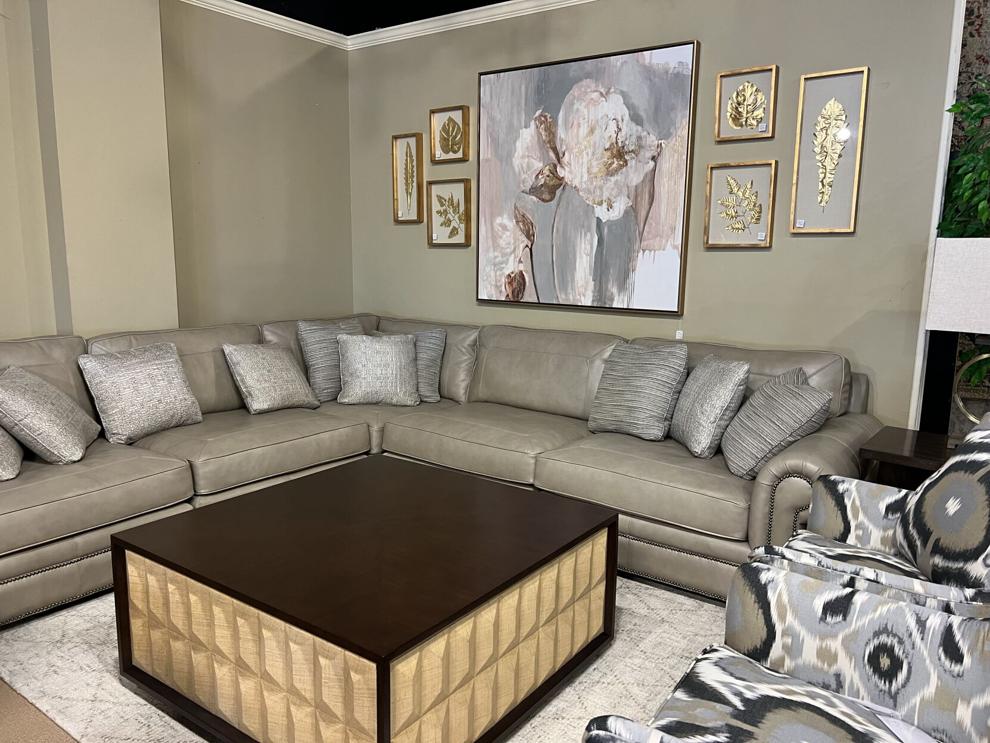 Additionally, since 2012, the Shuberts have made significant contributions to the Gary Sinise Foundation, a charitable organization that funds support programs for veterans and first responders. Jim Shubert, a military veteran himself, sits on the board as treasurer and says they've donated furniture and design work to the foundation's RISE That project – whose name serves as an acronym for "Restoring Independence Supporting Empowerment" – builds smart homes for seriously injured soldiers after 9/11, including several in the metro area.
"We both love the Gary Sinise Foundation," says Linda Shubert. "It's kind of going back to our roots of helping people and being part of something where you feel like you're contributing,"
Over the years, the Shuberts have advised clients to satisfy their ever-changing aesthetic. Linda Shubert stresses how important it is to be aware of the constant changes in the company and to be "open to change [styles] and not get stuck in a rut.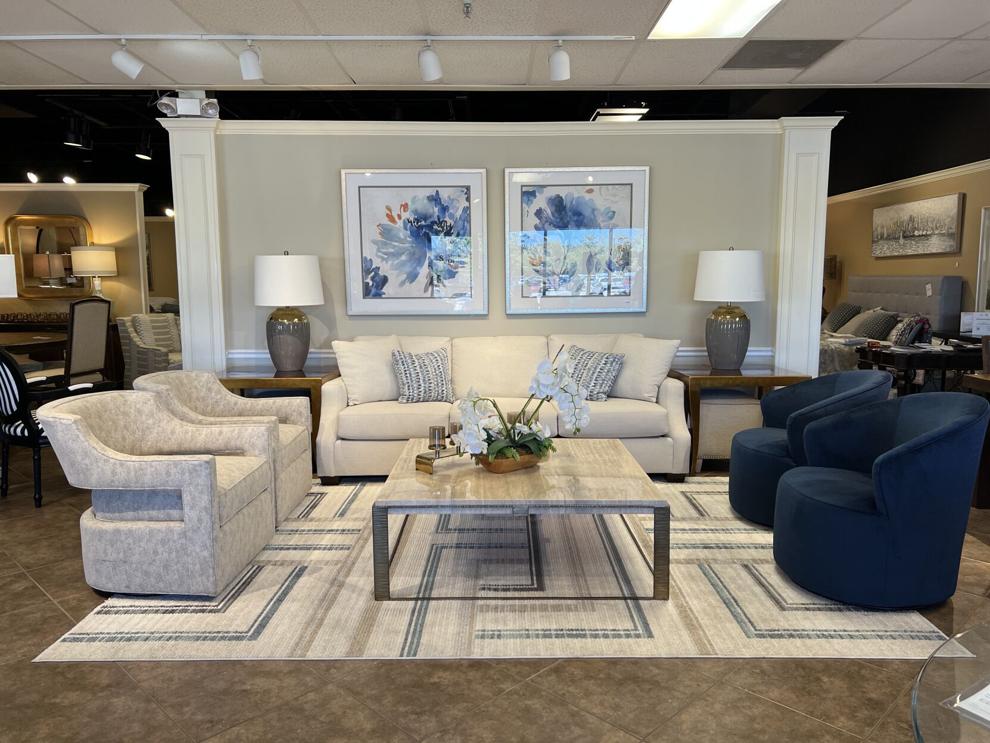 "We make sure to evolve with the changing times in terms of demand for furniture type, style categories," continues Jim Shubert. "If you came to our store today, the presentation would be quite different from what you saw five, six or seven years ago."
Shubert designer furniture, 161 Gaywood Drive, Manchester, 636-394-2220, shubertdesign.com