The dark interior is a bold choice and not every room is suitable for this style. The reason is simple. Because the dark tone will have a "shrink" impact on the space, which will make your room look smaller. That's true in some cases, but with a careful plan, it makes an instant impact and exudes a confident personality.
Light walls can be classic, but deep, dark interiors can be just as timeless. Dark furniture silhouettes subtly emerge from the shadows, while more colorful accents seem to acquire an electric effect. And if you're worried about the "shrinkage" effect, inviting in more natural light, having a glass feature, or decorating with bright colors can help offset the problem.
Glass panels and large windows, when properly placed, can expand even a tiny space by opening the room up to the outdoors.
Combining the dark interior theme with well-contrasted furniture brings the room to life and creates an open and inviting space.
Decorate the room with a pop of bright color or introduce houseplants to bring the room to life.
Be smart with the fit. Depending on your preferences, you can opt for matte fixtures or more metallic and brighter fixtures. Metallic fixtures look great against darker walls or cabinets.
It does not matter whether you prefer a light or dark interior, in the end it all depends on your preferences. Some spaces may work better or worse with a dark interior versus a light interior, but you shouldn't be afraid to experiment with colors, design, and lighting options to change up your spaces.
If you want to try dark interiors, here are some inspirations.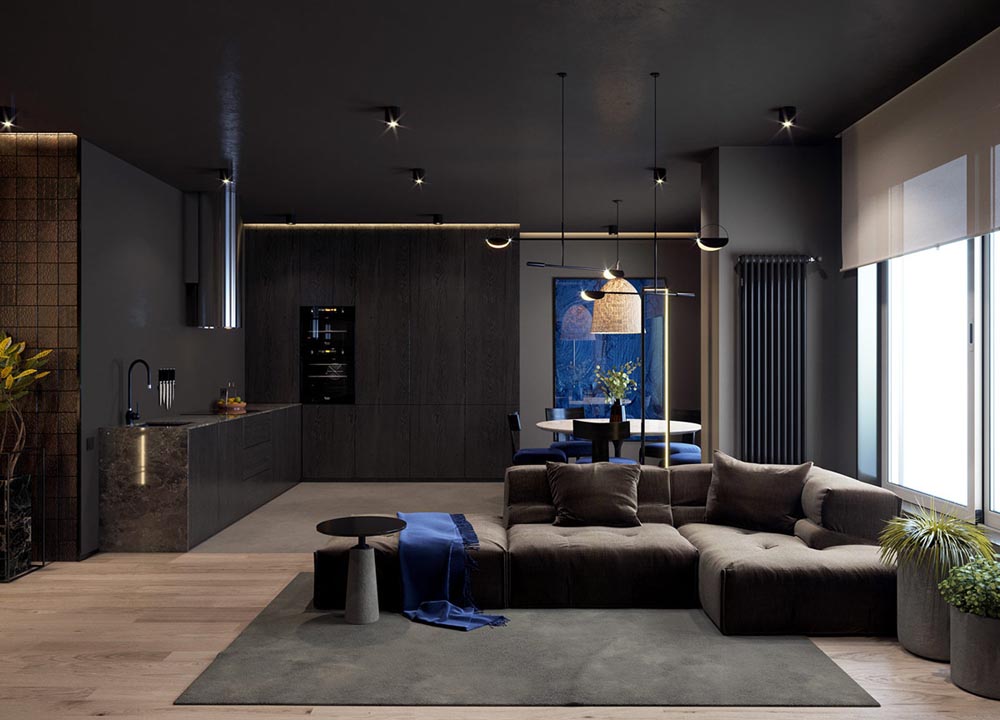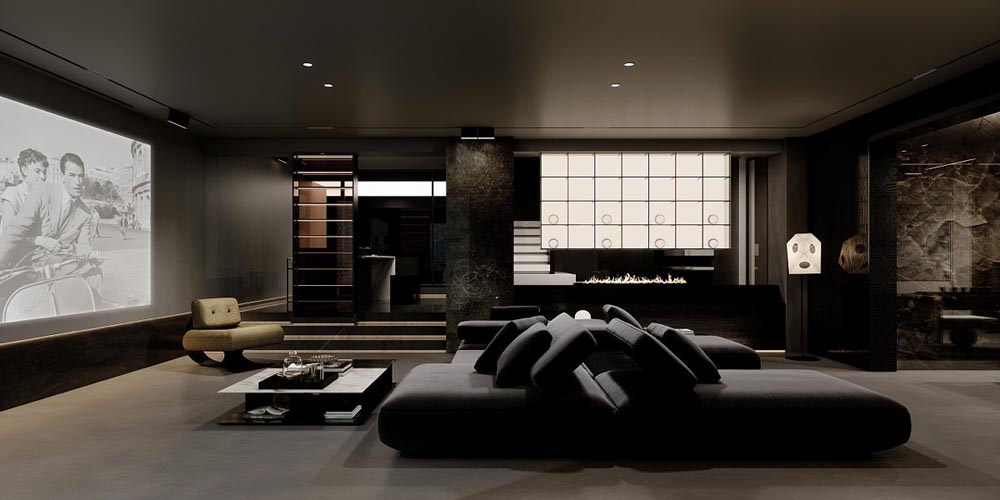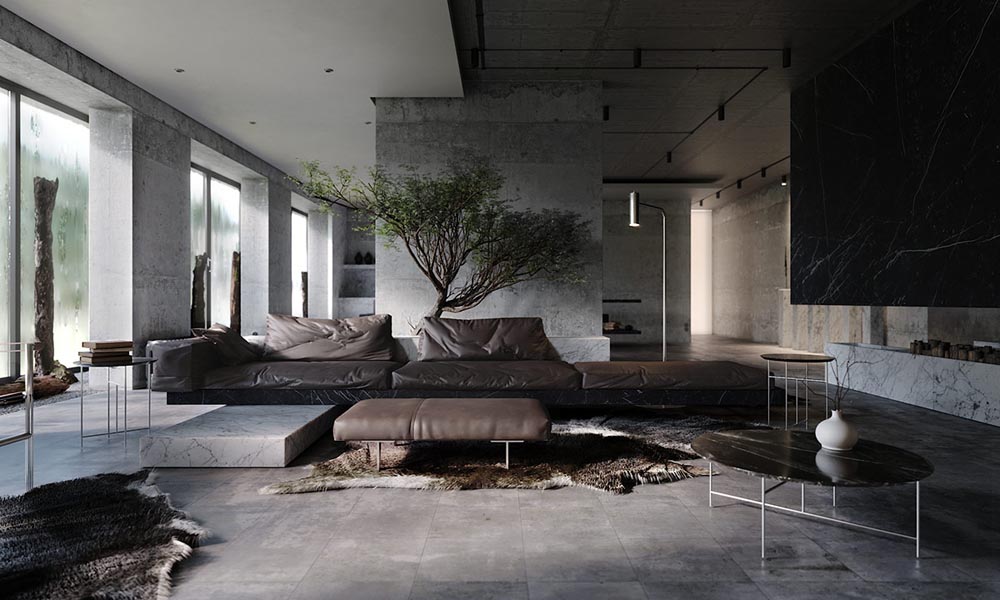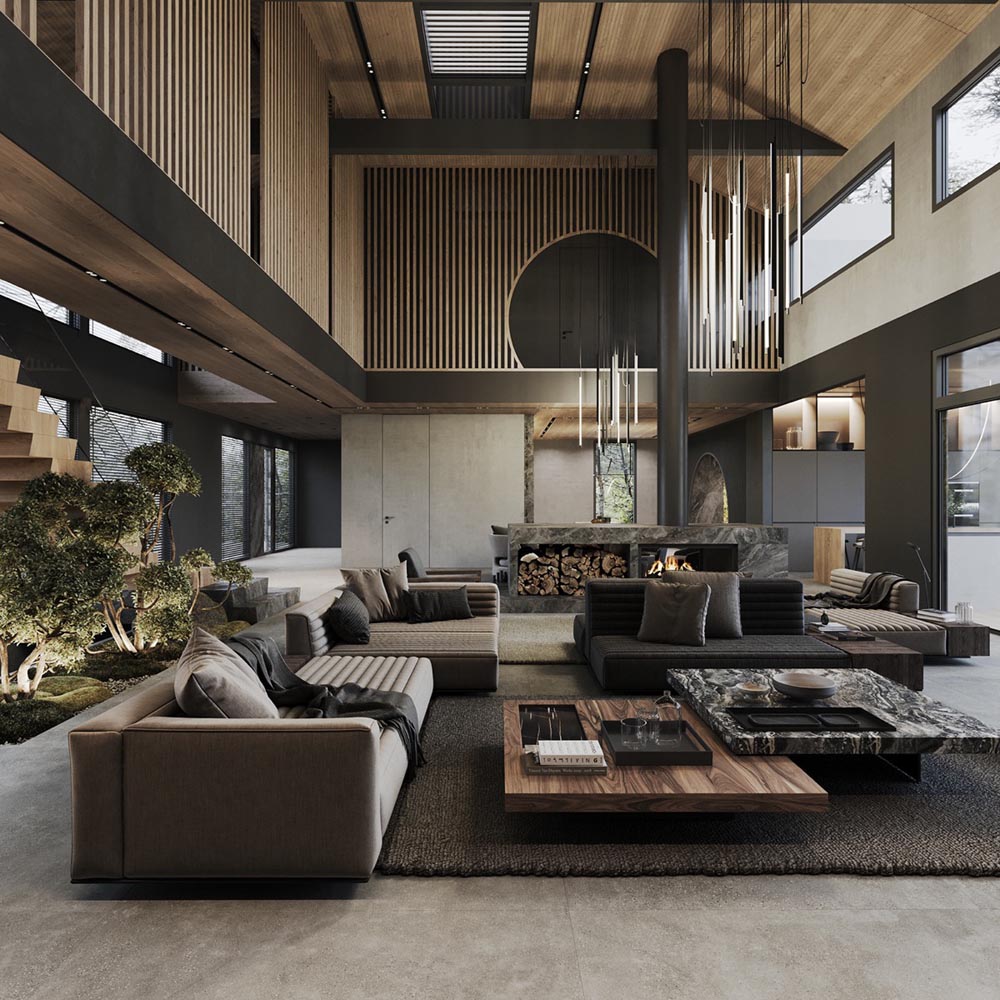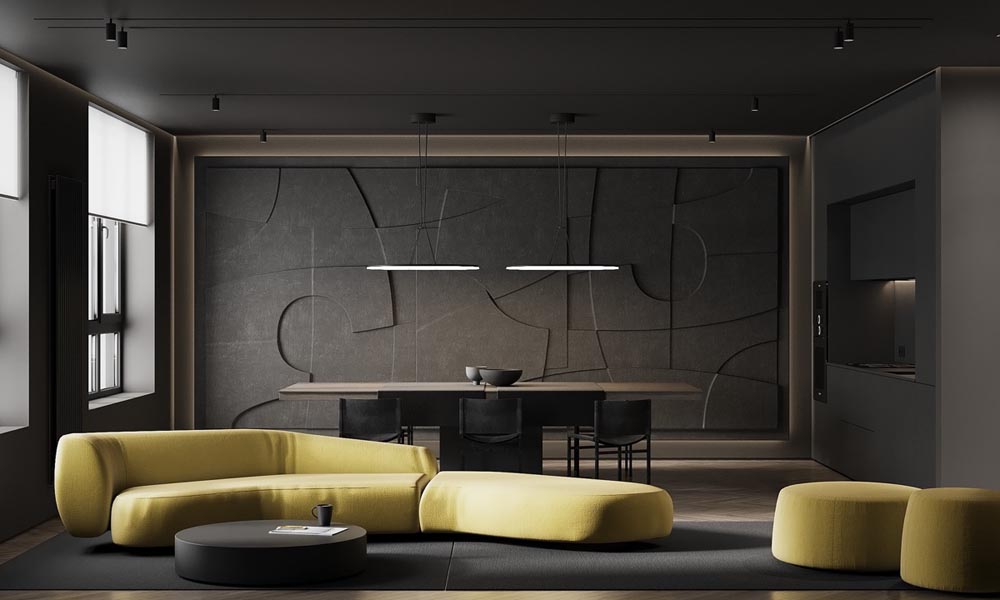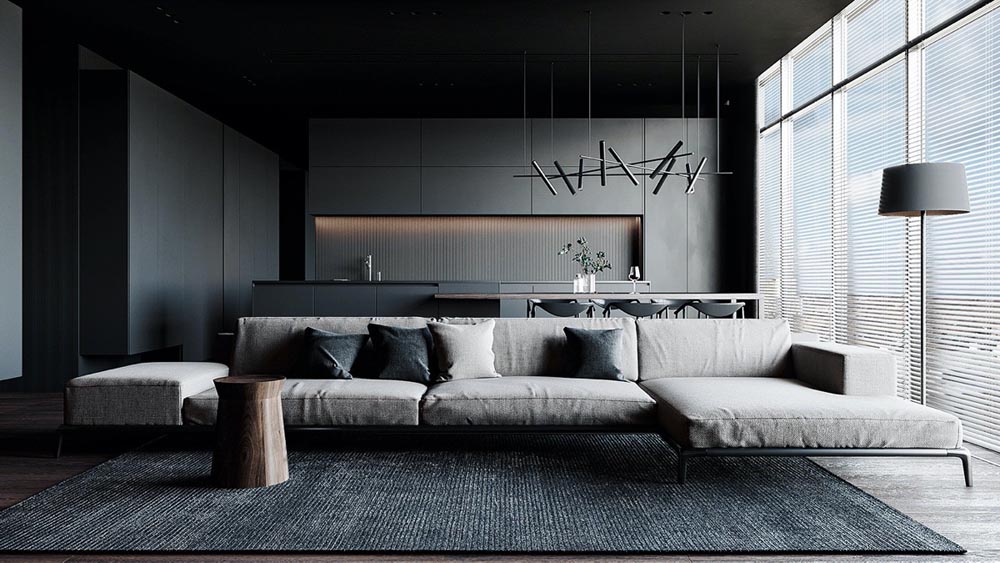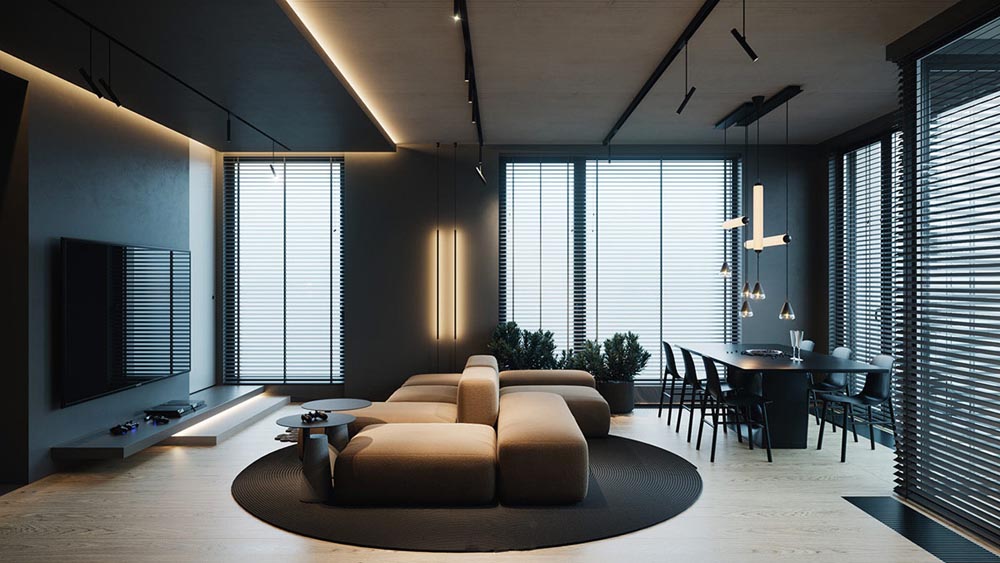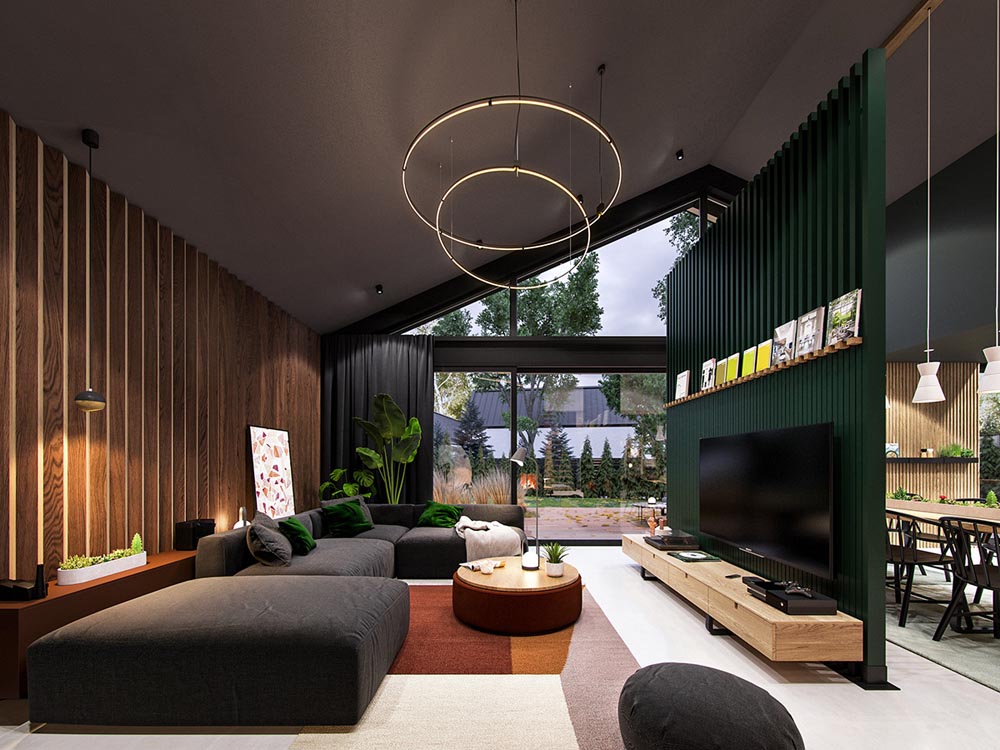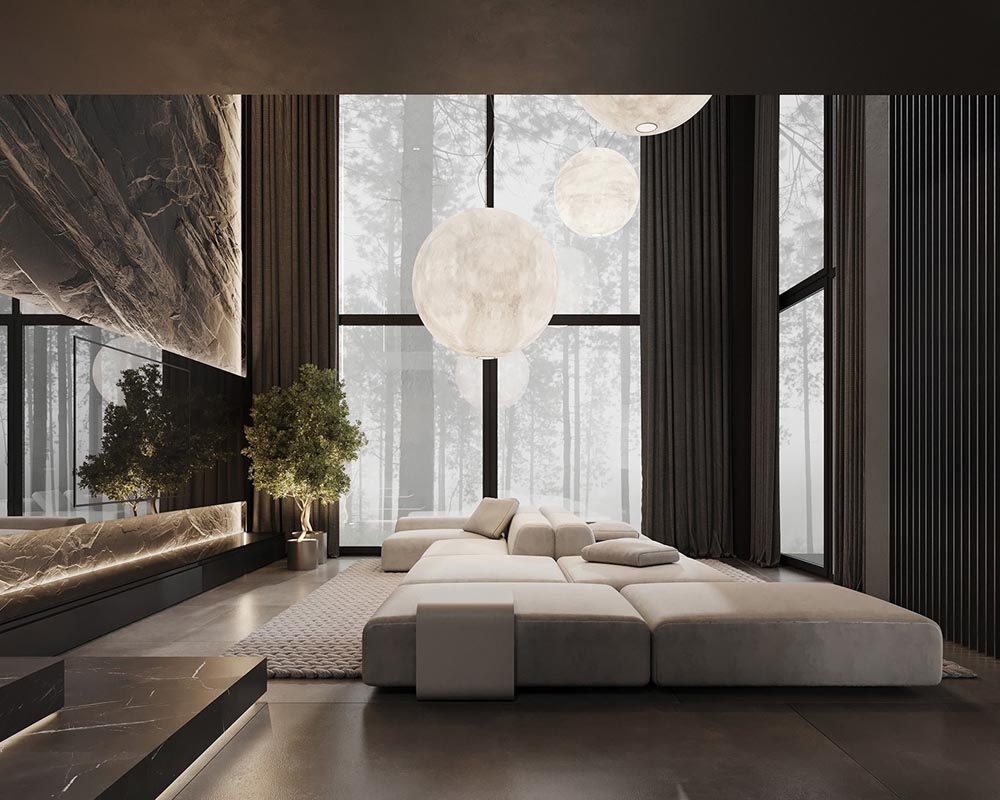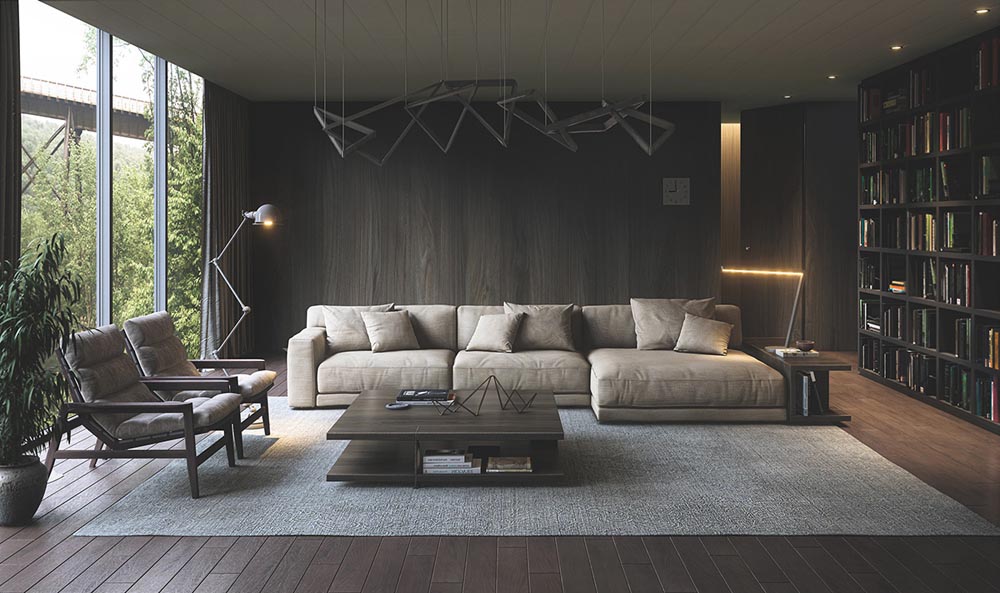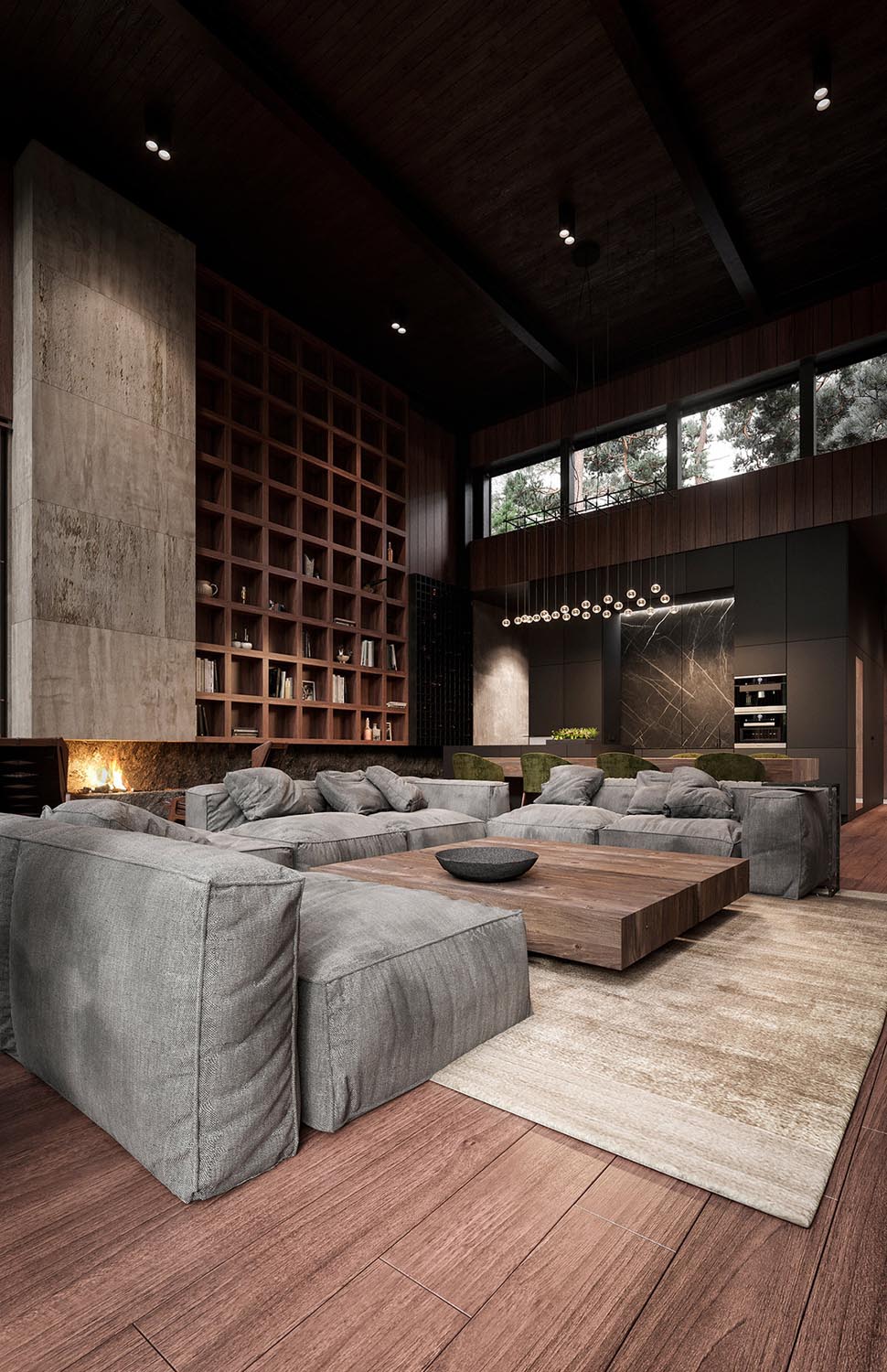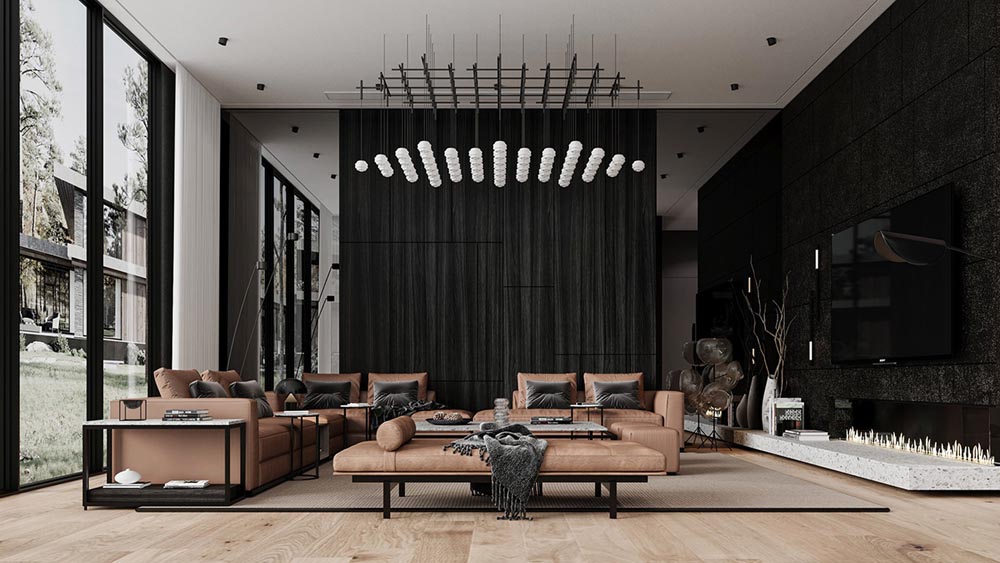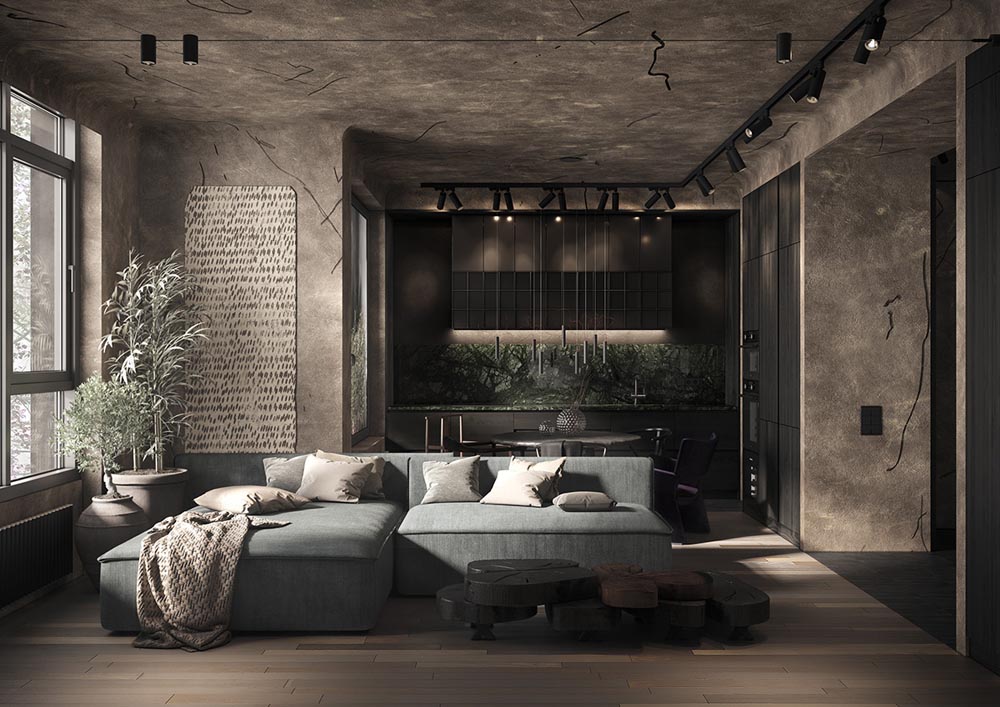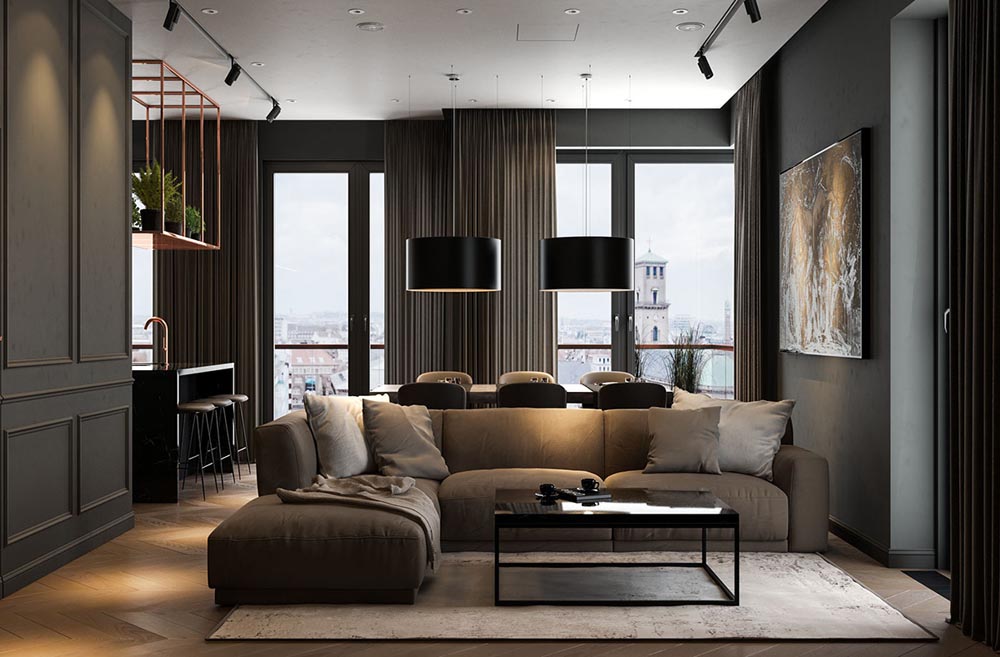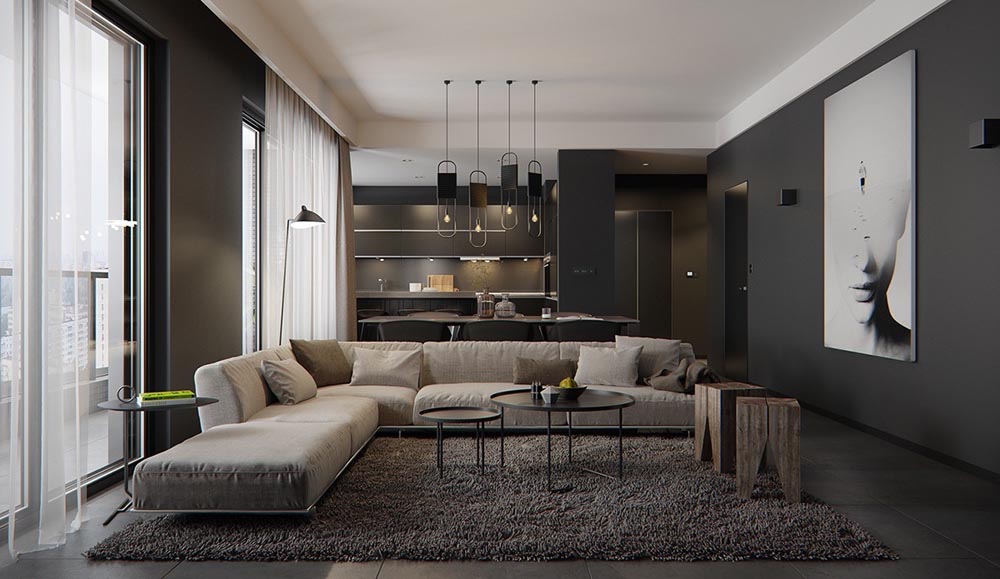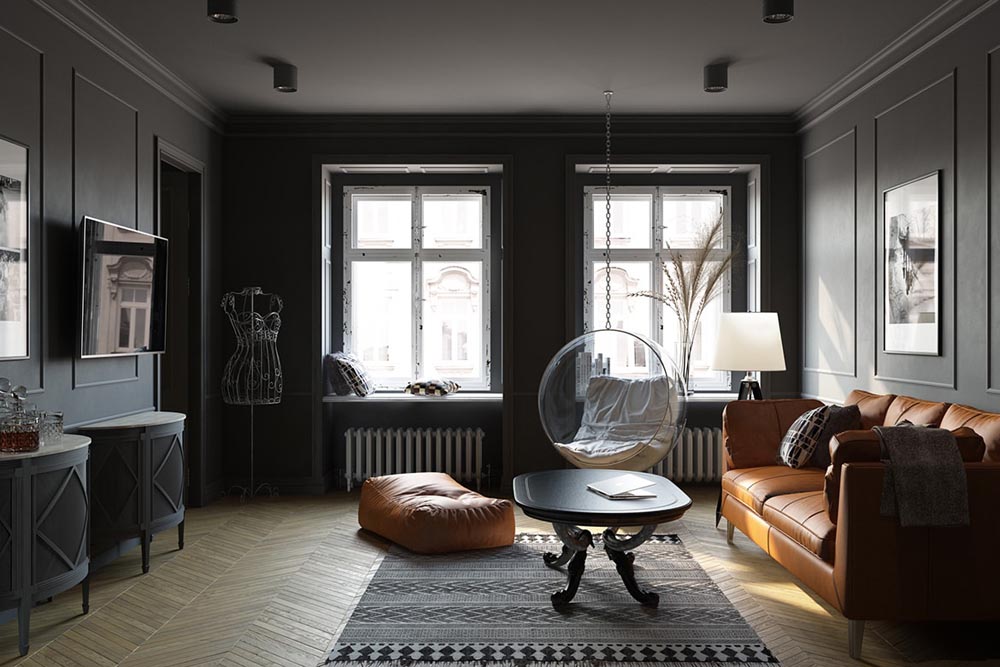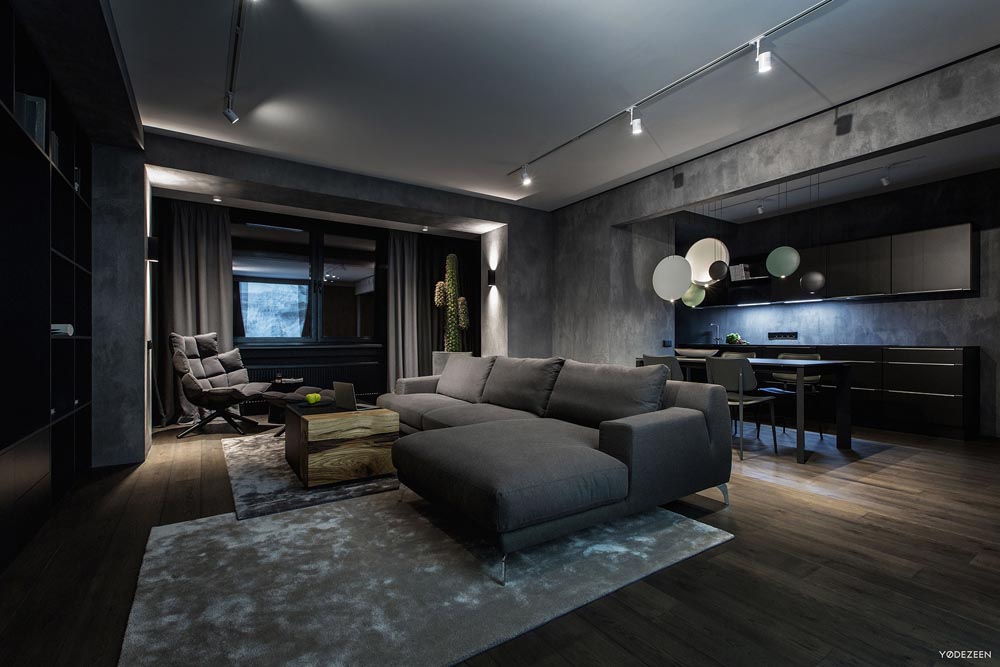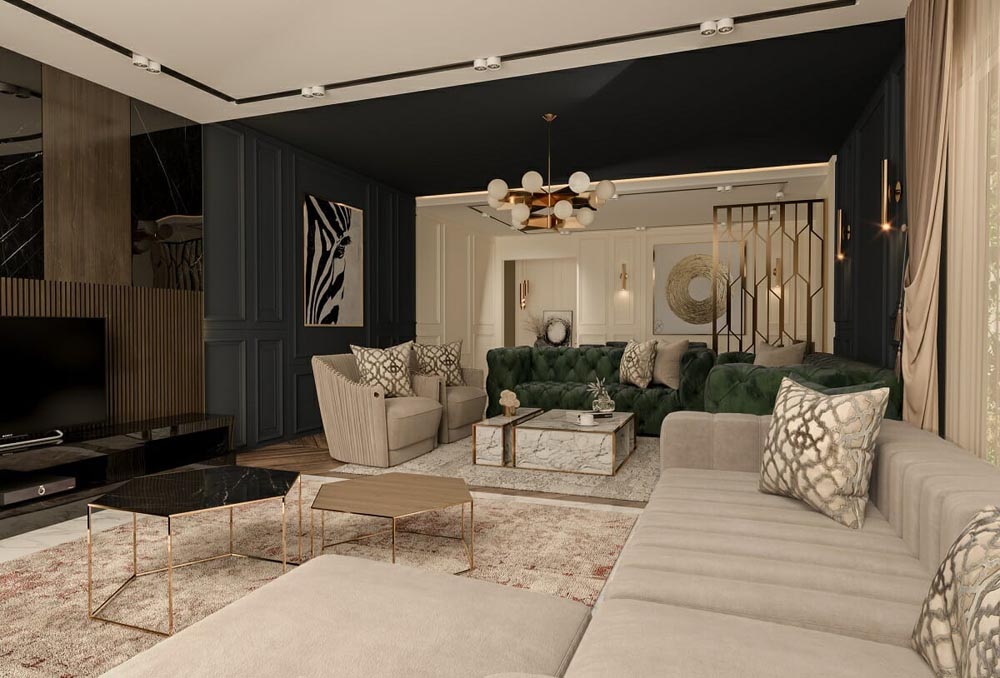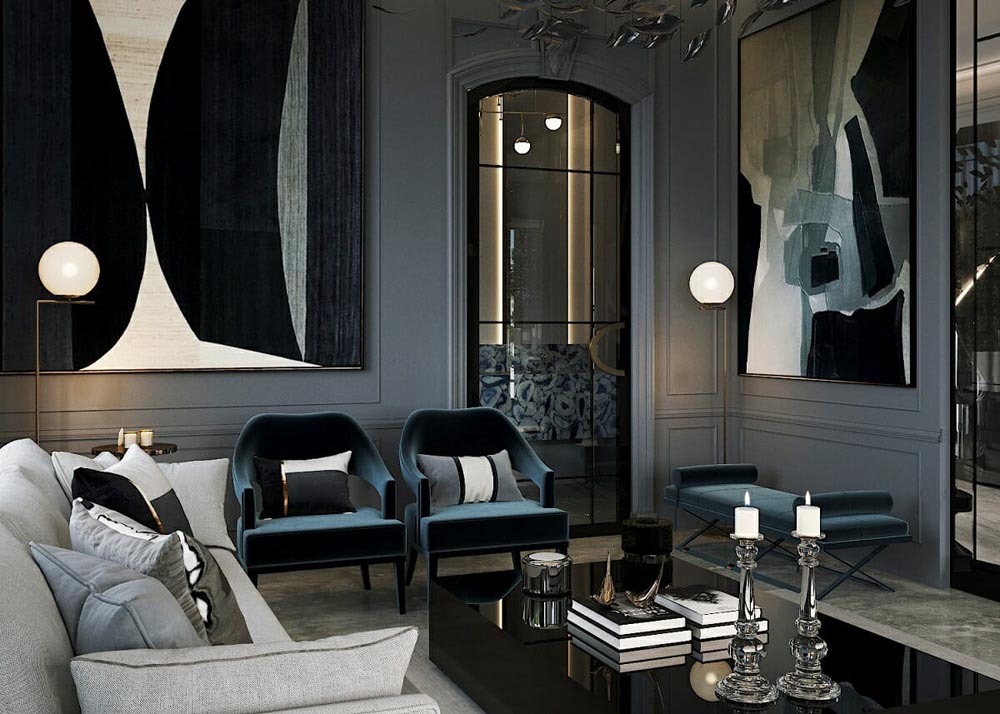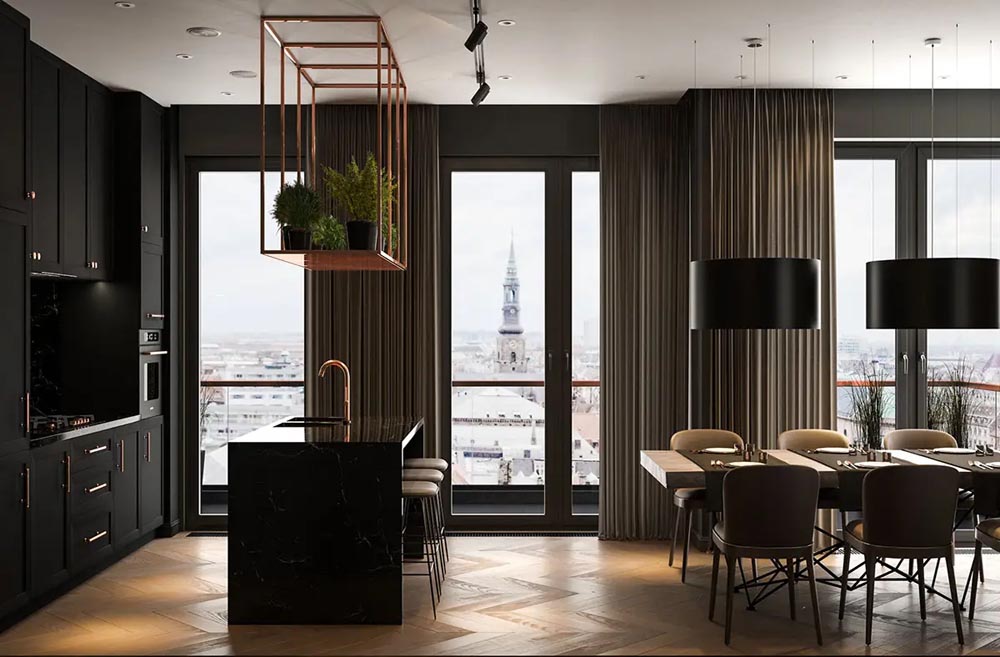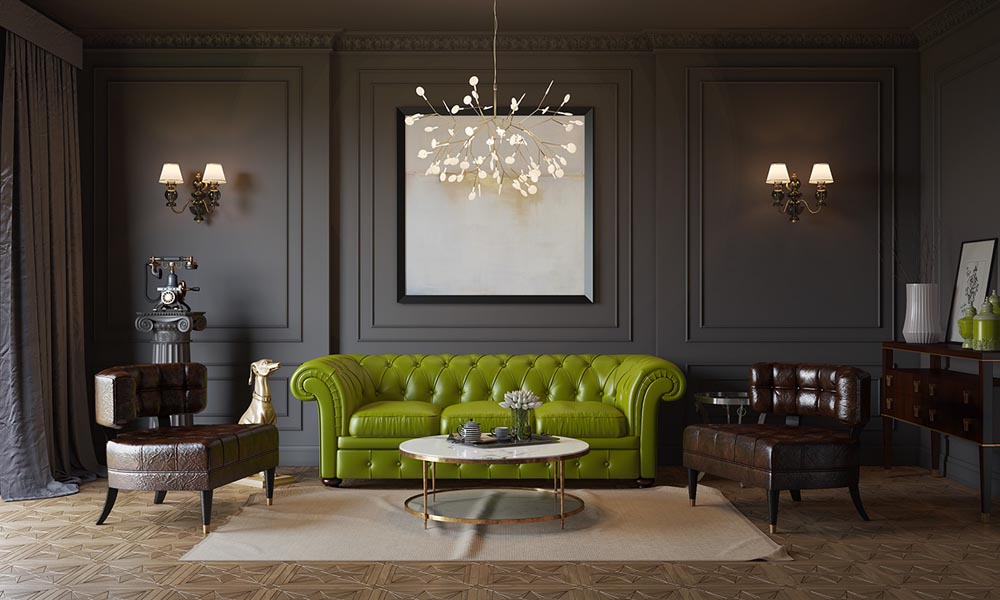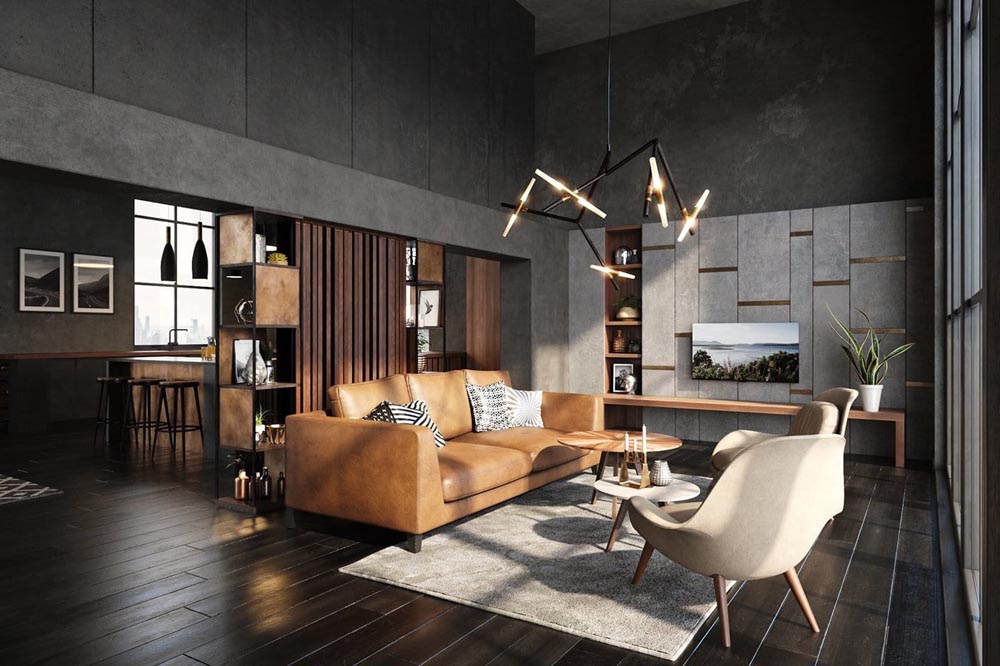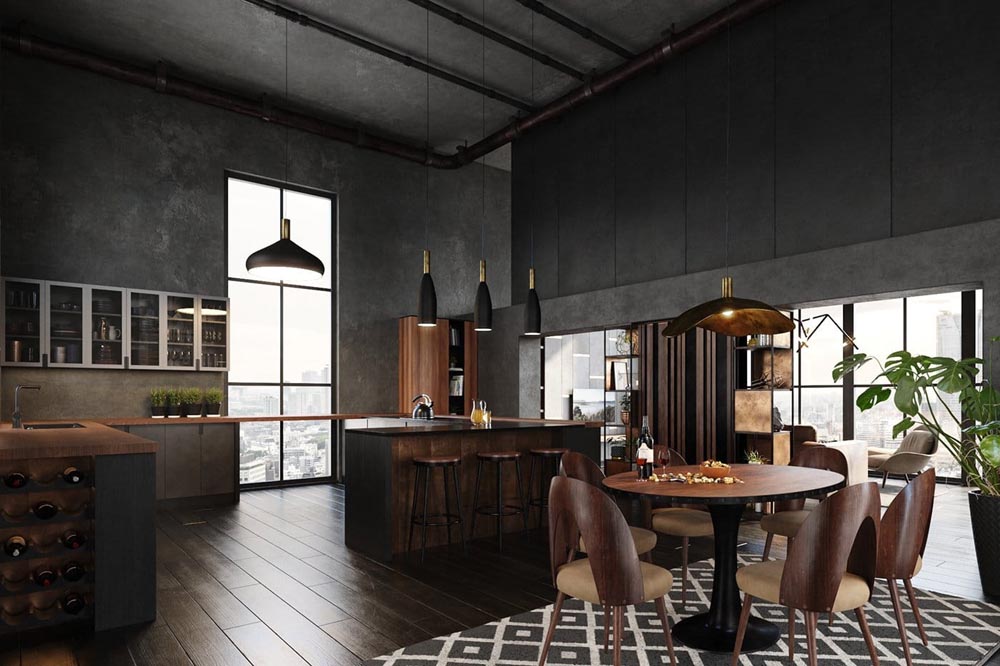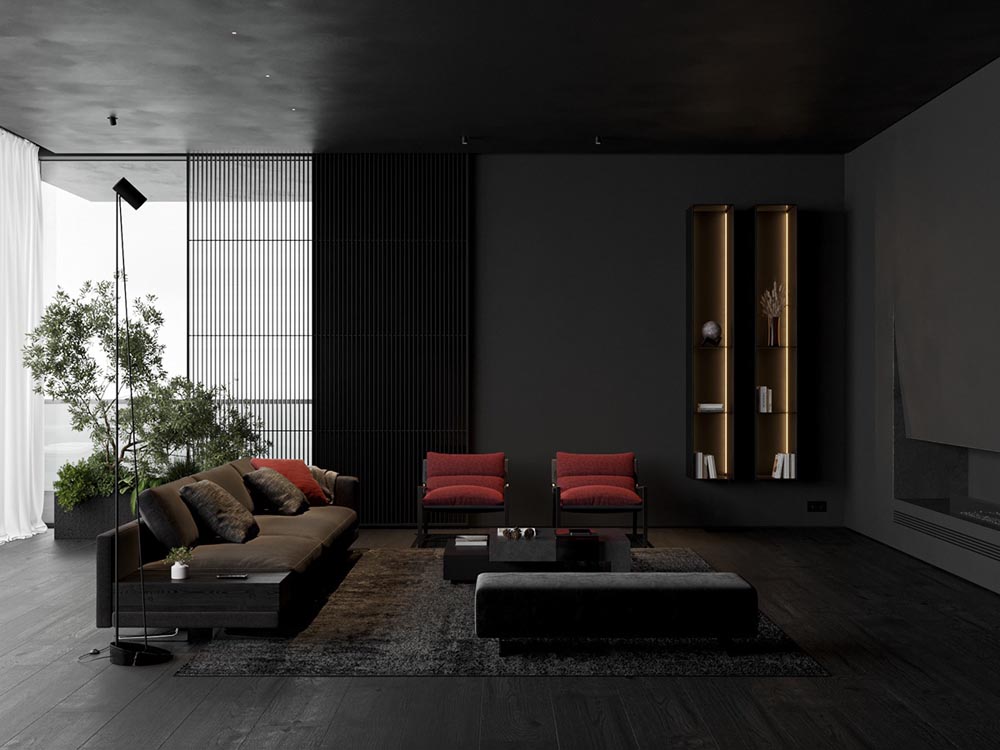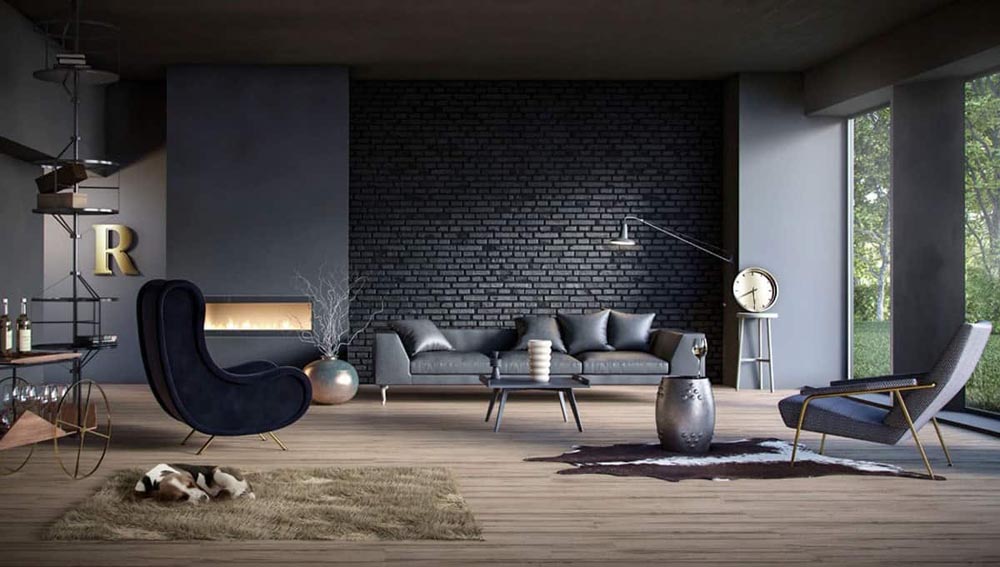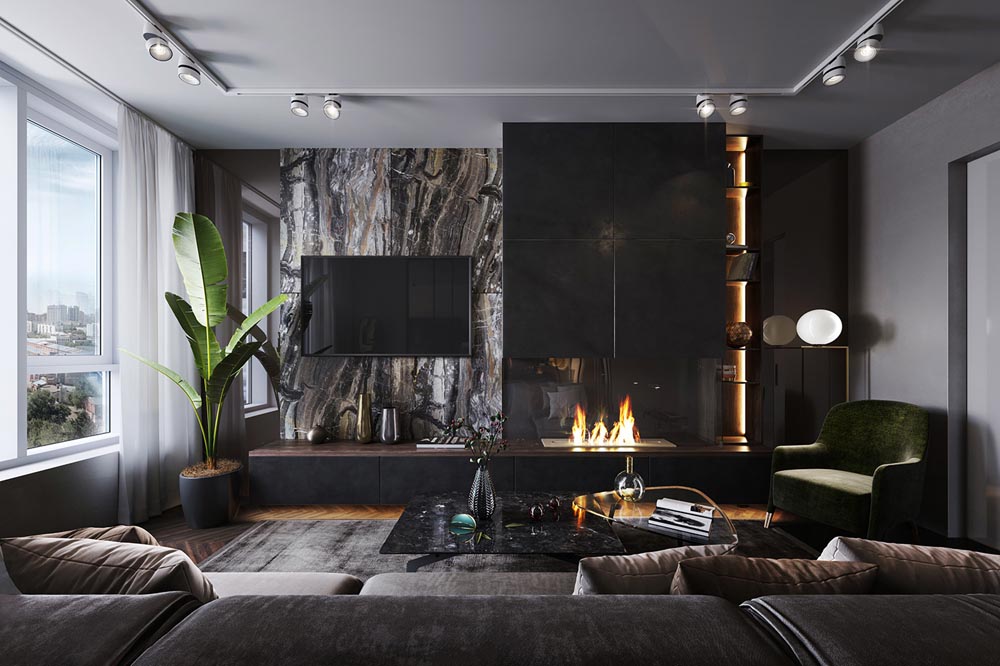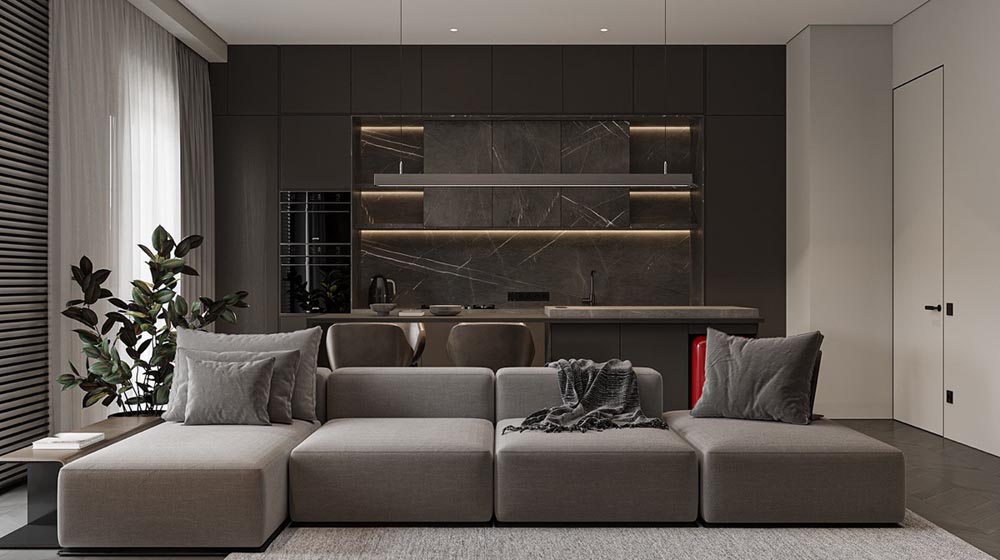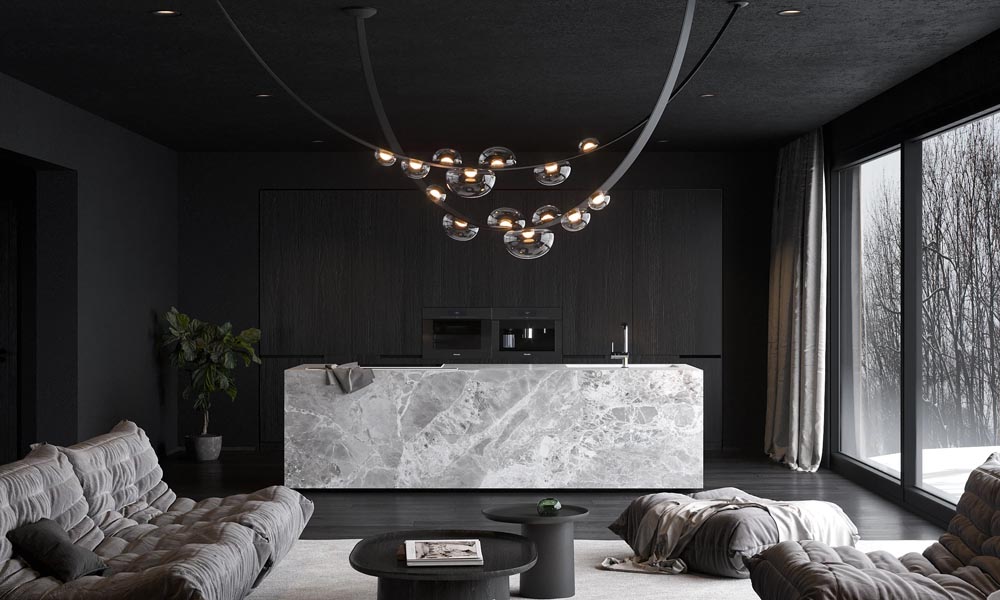 Image resource: decorilla, home-designing.com